Digital press printing, or "xerography," is unmatched in its combination of speed, quality, and versatility. Though not as scalable as our offset printing for larger runs, digital printing is an invaluable tool for time-critical projects, on-the-fly proofing, or data-driven variable printing.
Full color business cards on coated or uncoated card stocks.  Available up to 130# (350g/sm).
Choose from many different types of paper including linen and laid covers.  Different colors are also available.
Specialty papers can be ordered as needed.
Flyers, Brochures & Marketing Materials
Print your promotional items and company assets here.
Full bleed books up to 120 pages thick.  Great for calendars, employee handbooks, or product catalogs.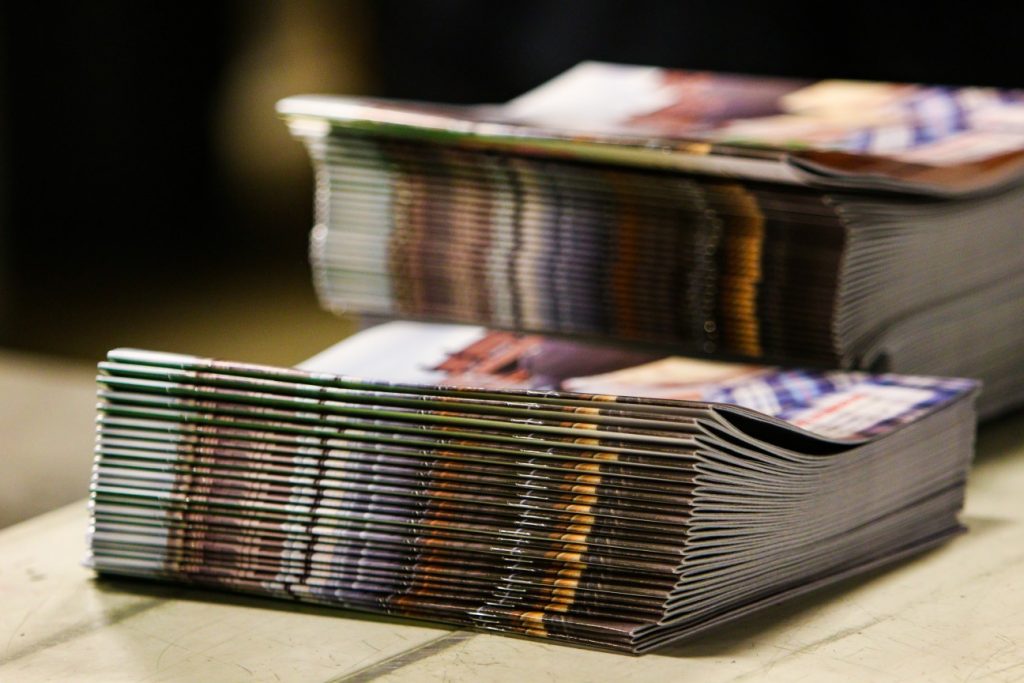 Wedding invitations, RSVPs, save-the-dates, announcements and envelopes.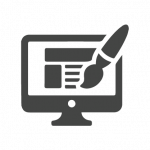 In-house designing with proofing available upon request for most digital print jobs.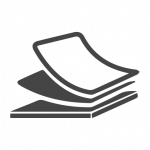 Most common text and cover weight stocks are kept in house. Special-order papers are also available.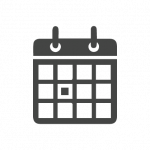 Quick turnover.  We pride ourselves in the quality of our work and in our ability to meet the evolving needs of fast moving businesses.